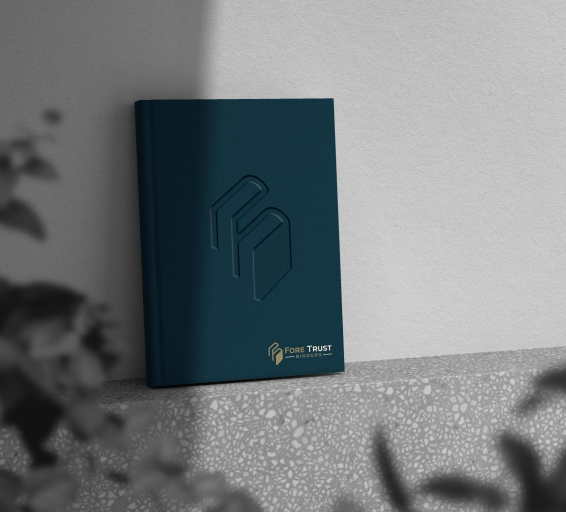 About Us
At Fore Trust Binders, we understand that the foundation of a successful business and a secure future lies in effective organization and meticulous documentation. With a deep commitment to helping individuals and businesses thrive, we have dedicated ourselves to providing top-quality binders designed to streamline record-keeping processes and ensure the safekeeping of important legal documents such as wills and trusts.
Tailored Solutions
Unparalleled Quality
Simplicity and Convenience

Our mission is to empower businesses with the tools they need to manage their records efficiently, maintain compliance, and protect legacies. We believe that by offering exceptional binders tailored to the unique needs of both professionals and families, we can contribute to the success and security of your customers' endeavors.
OUR TEAM
Meet Dylan and Steve, a father and son duo, whose shared passion for business and entrepreneurship has led them on a journey to establish Fore Trust Binders – a company dedicated to delivering top-notch products into the hands of attorneys globally.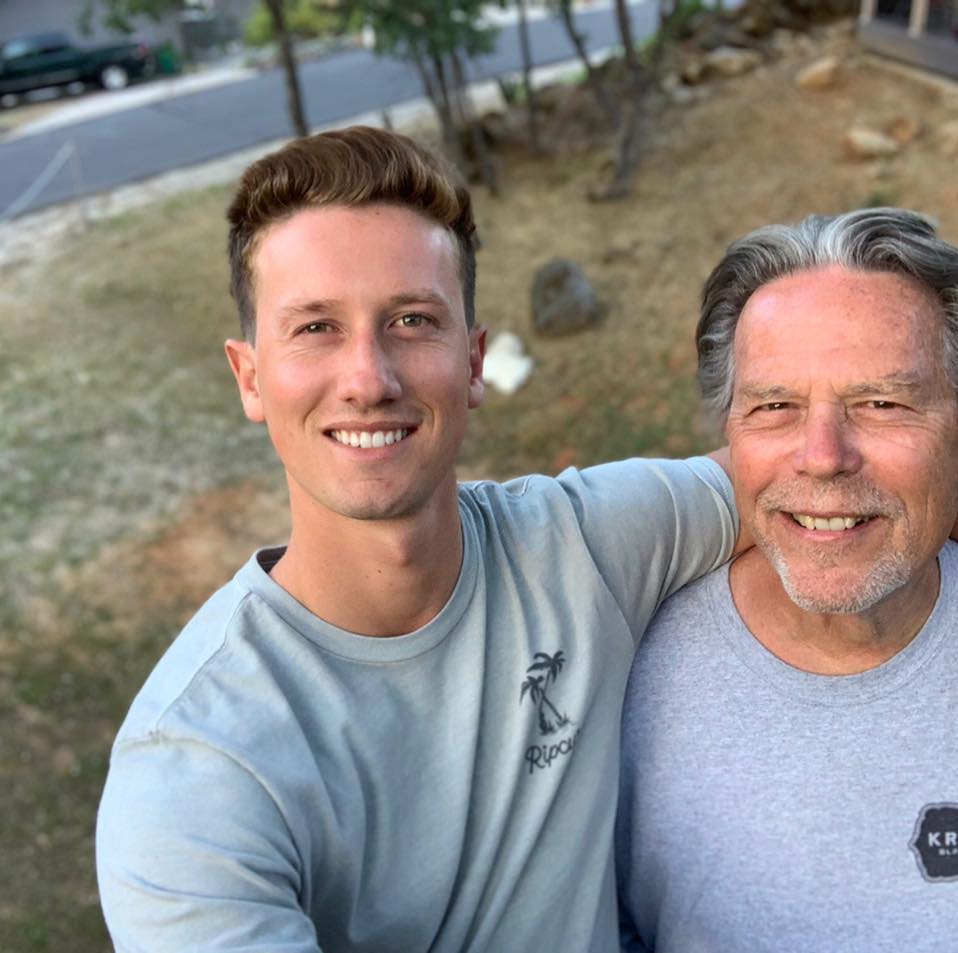 Dylan and Steve c.
Co-founders